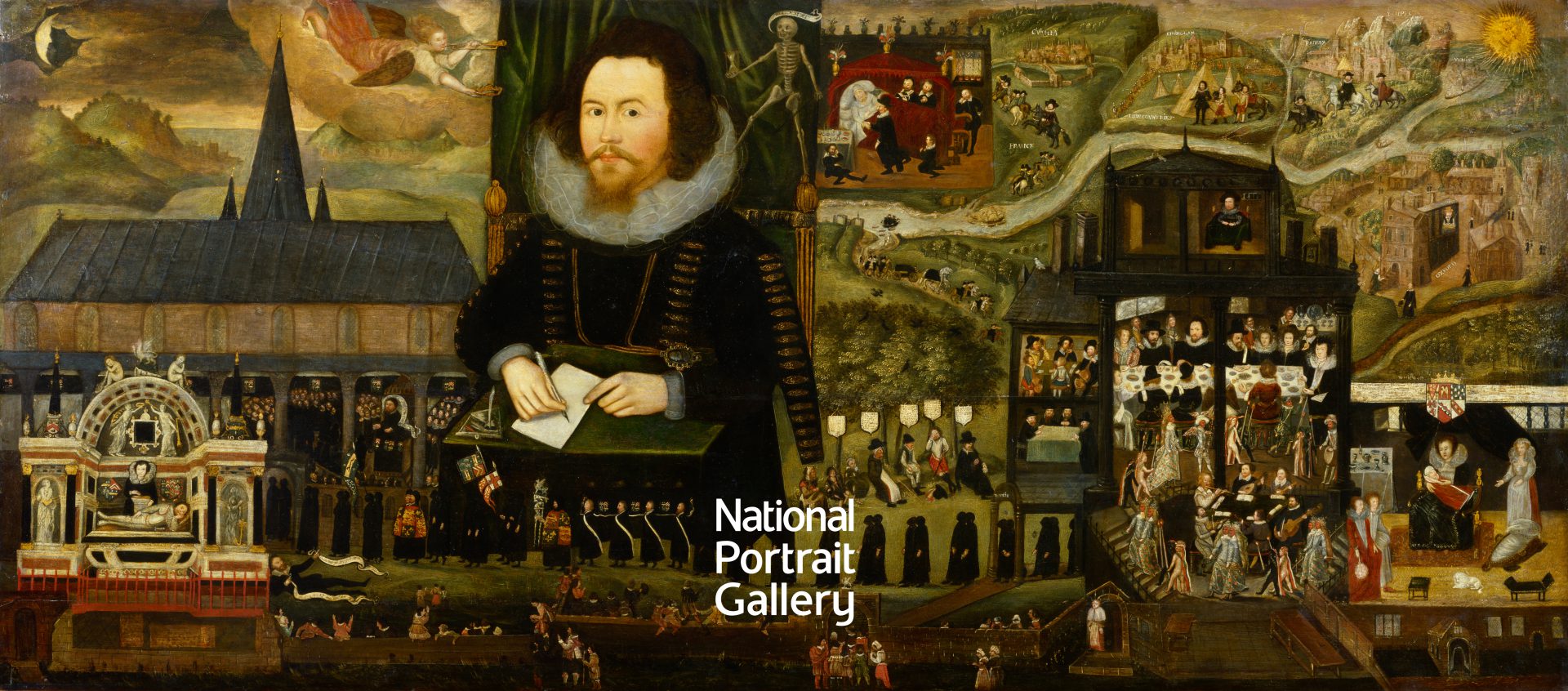 The Picture Library team are working remotely and able to deliver our usual high standard of service. We will be sending regular newsletter updates and look forward to staying in touch over the coming weeks.
Sign up to receive updates from us in your account profile, which can be reached here.
The National Portrait Gallery holds the most extensive and prestigious collection of portraits in the world, with over 350,000 works. From the much-loved Tudor collection to contemporary photography, the collection focuses on the men and women who have made - and are making - Britain what is it today, from kings, queens, artists and authors, to musicians, actors, scientists and politicians.
We represent and license significant works from other institutions and archives, including the National Trust's portraiture collection and the Jane Bown archive.
Our experienced Rights & Images team are happy to assist in finding the right images for your project, you can reach us on rightsandimages@npg.org.uk